Giulio Bolzonetti was born in San Severino Marche (MC) on December 10, 1963.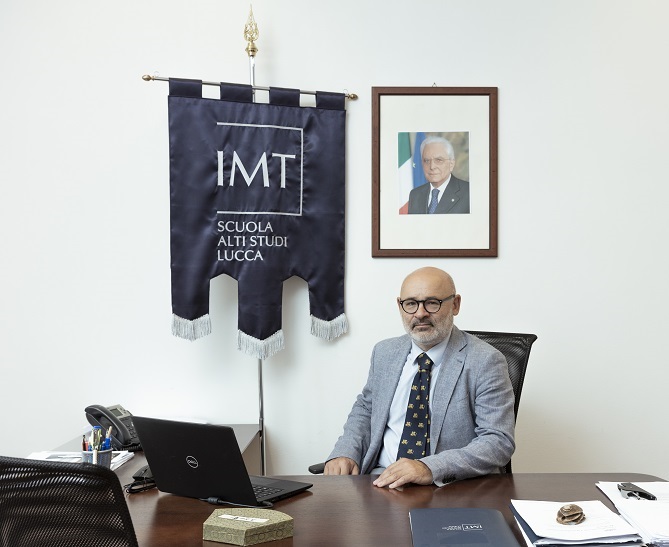 He graduated in Political Science in 1989 at the University of Macerata.
In 2012 he obtained a second level Specializing Master in "Management of Universities and Research Bodies" at the Politecnico di Milano.
Since January 1991 he has served the University of Camerino in various capacities: Director of the General Affairs Division, Director of the Academic and Didactic Area, Director of the Educational Processes Management Area.
From November 2009 to September 2017 he held the position of Deputy Administrative Director and Deputy General Director.
In 2013 he assumed the position of Head of the Research and Technology Transfer Macrosector at the University of Camerino.
Since 2018 he has been Head of the Didactic, Internationalization and Postgraduate Services Macrosector at the same University.
He has been Anti-Corruption and Transparency Officer and member of the Quality Enhancement Committee at the University of Camerino.
Since December 2014 he has been a member of the Assessment Board of the University of Urbino, as an external expert.
From 1 July 2020 he is the General Director of the IMT School.
Contacts:
+39 0583 4326 570
direttoregenerale@imtlucca.it