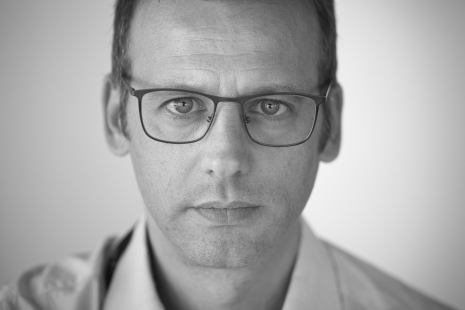 Ruggero Longo is Medieval Art History Assistant Professor (RTD-A) at IMT School for Advanced Studies, Lucca. His research deals with the relationships between texts and images within the creation and spreading of ornamental patterns in the Medieval Mediterranean visual language and aesthetics, exploring the episteme of geometrical forms in the Islamic culture up to their reception and use in the Latin West. His interest focuses also on Norman art and architecture in Sicily, mosaics and marble decorations, and aniconic art and ornament in the medieval Mediterranean.
MA in Science of Cultural Heritage, Ph.D. in Art History at Università della Tuscia, Viterbo, he specialized in archaeometry and diagnostic systems for cultural heritage, and in 2012 was awarded the Aga-Khan post-doctoral fellowship at Harvard University for research on Marble decorations of Mamluk Cairo. Besides materials and matters, his interest also focuses on the Workshop dynamics in the Middle Ages, a topic which he dealt with during his research at the Bard Graduate Center in New York in 2015.
Since 2019, he is co-director of the Mapping Sacred Spaces Project (Bibliotheca Hertziana, Max Planck Institute for Art History – Sapienza Università di Roma), and, from 2018, team member of the research project Petrifying Power: The Uses of hard-stone Spolia in Norman Sicily (11th - 13th centuries), based at the Khalili Research Centre, Oxford University and sponsored by Gerda Henkel Stiftung and John Fell Fund, Oxford.
Between 2009 and 2015 he worked on the UNESCO nomination of Arab-Norman Palermo and the cathedrals of Cefalù and Monreale (included in the UNESCO World Heritage List in 2015). As a consultant for UNESCO nominations, he is now the Scientific Coordinator for the nomination of the site of Early Medieval Benedictine settlements in Italy.