Remote Access to Electronic Resources
Elecronic Resources
Most of our electronic resources (e-journals and databases) are also available from anywhere off-campus.
Only current members of IMT community can access electronic resources off-campus, due to license restrictions of vendors and publishers.
Alumni and external Library users may come to the Library and access many of these resources from our public computers.
In order to access to subscribed electronic resources off-campus, you need first to configure the proxypac in your browser. Once you have configured the proxy, you will be required to authenticate.
Please use the following login credentials:
Username: your IMT email (name.surname@imtlucca.it)

Password: your Intranet password
Please contact the Library for any problems with fulltext access: send us an email at lib@imtlucca.it
How to configure the proxypac for remote access (only Firefox and Chrome are supported)
Go to the menu bar and click on "Settings"
​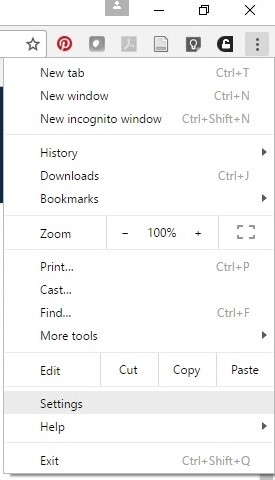 Type "proxy" in the input box "Search settings" that you can find at the top of the page. Then click on "Change Proxy Settings".
Open "LAN Settings".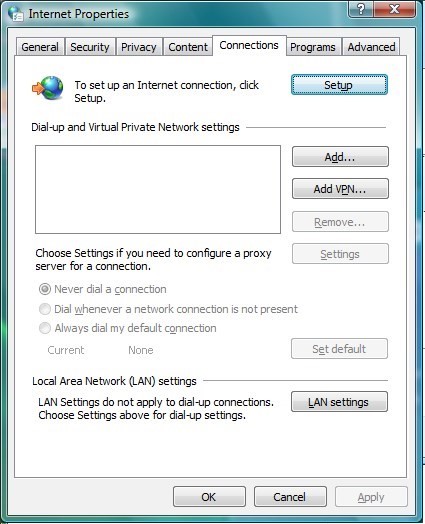 Click on "Use automatic configuration script" and type the following address in the box: http://www.imtlucca.it/proxypac.php
If you are unable to type the address, please make sure the box is checked as shown below.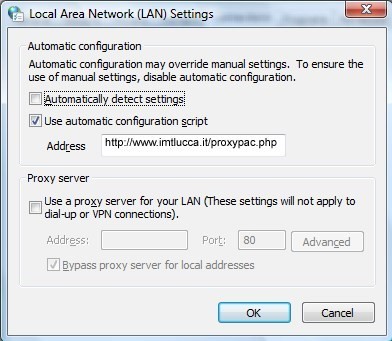 In order to validate the configuration, please close and reopen the browser.
Mozilla Firefox configuration:
Open the "Options" form the menu.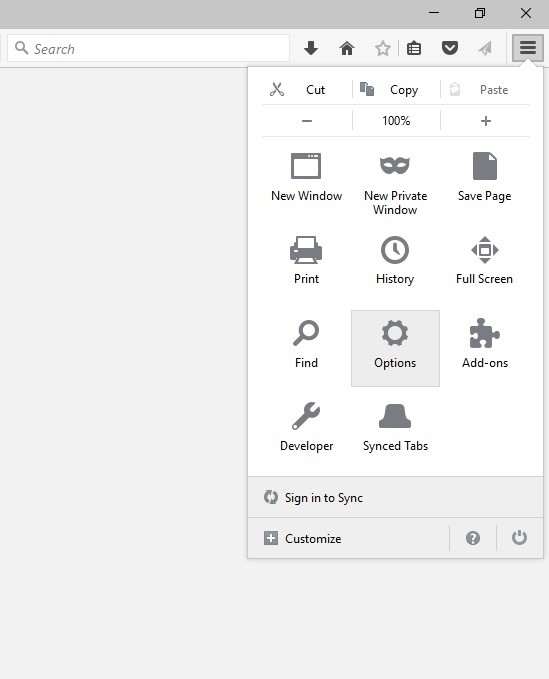 Select "Advanced" from menu bar on the left and then click on "Network" tab.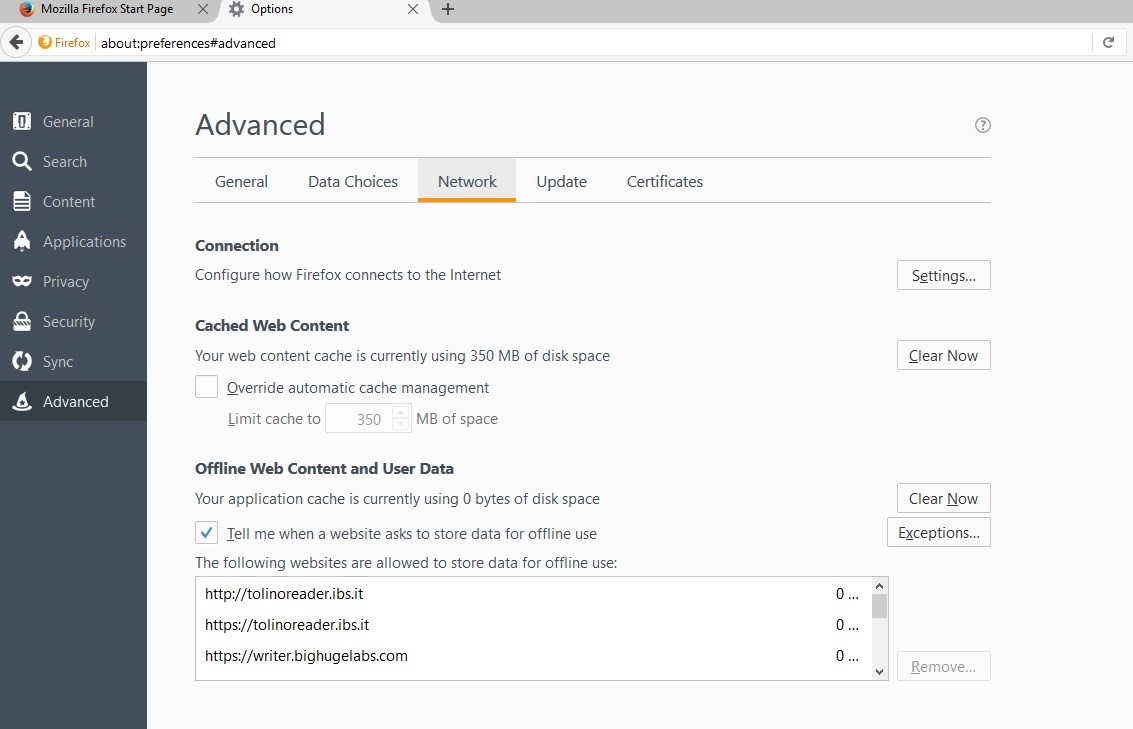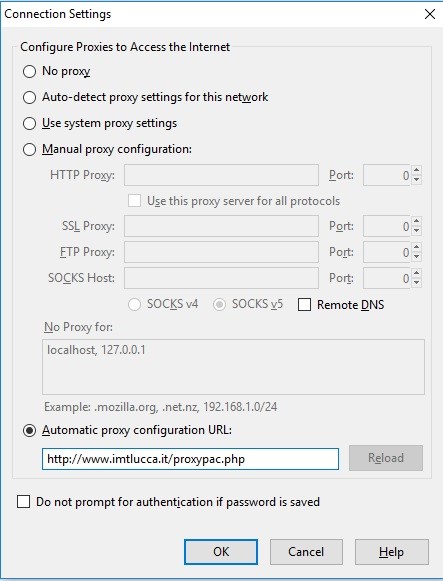 On the Safari menu bar, click on Safari, and select "Preferences".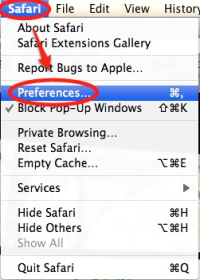 Click on the "Advanced" button in the top menu bar.



Select "Automatic proxy configuration" and type http://www.imtlucca.it/proxypac.php. Then, click OK.
Finally, click on "Apply". Then Close all windows and restart Safari
Microsoft Edge (Windows 10) configuration:
Click on the windows start key and then settings.


You will find the Proxy option highlighted under Network and Internet Settings bar, select it.